Looking for a quality painter and painting contractor for your next project?
Proudly Providing Durango & Surrounding Areas.
Whether you need to contract painters for rennovations, new construction or additions, Peak To Peak Painting in Durango, CO has the experience and expertise you deserve.
Being a painter first means we dedicate a whole lot of focus to being good at it. It's not something we do on the side. When choosing Peak to Peak Painting as your painter, you are not only hiring a team of perfectionists, but also a team full of good character. You want a painter who not only knows how to paint well, but who is trustworthy and has a strong work ethic. We understand the importance of building relationships in our small community and that means completing a project to your specifications and our level of quality – every time. We have put together a team committed to completing the task thoroughly so you will never have to call us back to tie up loose ends. We are not interested in taking shortcuts – when we finish, the job is truly done. If you're looking for a team of painting professionals who can deliver top notch results and unmatched service all at a competitive price, you've found them!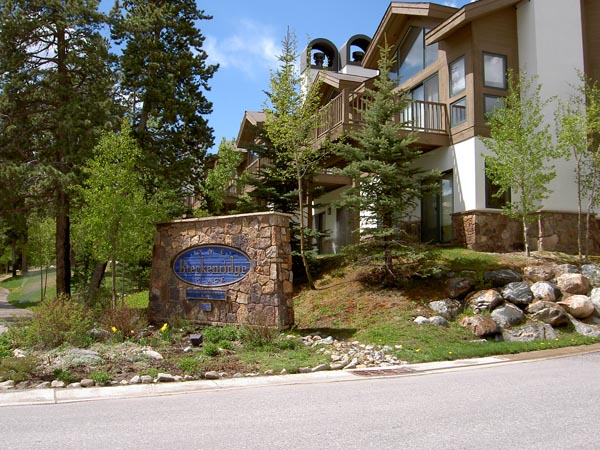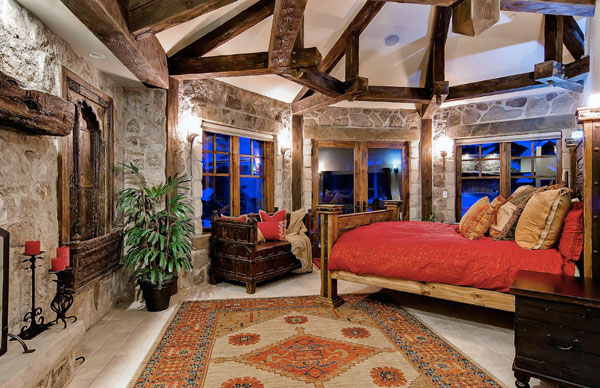 Interior Painting & Staining
Our interior painting and staining service isn't limited to flat walls on new construction. Every surface in a house can be a canvas for your ideas and visions. We have experience with all medium and all surface types, so let your imagination drive your vision and with us as your partner, we'll make something new, fresh and great.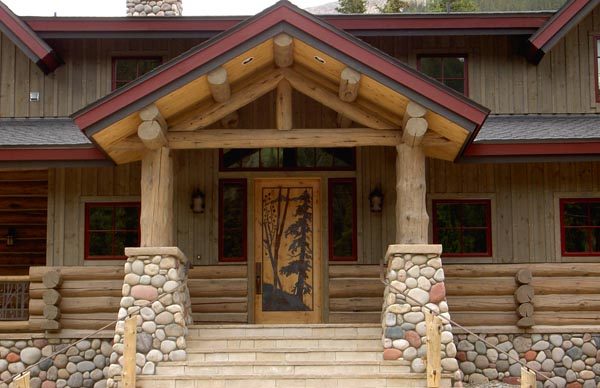 Exterior Painting & Staining
Our exterior painting and staining service can transform the outside of your home or business, giving a wow factor to your current project or new life to renovations and remodels. Mixed surfaces on the outside of the home offer contrast and depth and we have decades of experience striking the right balance to bring it all together.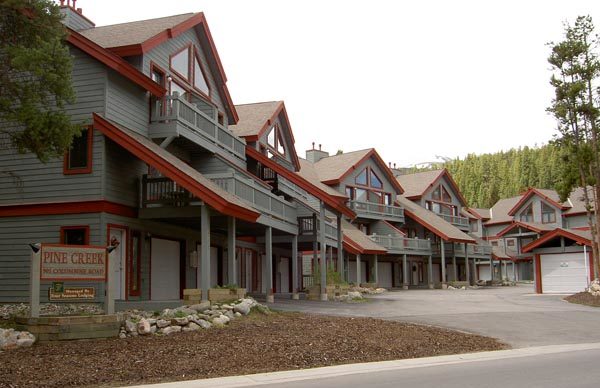 Commercial Painting & Staining
Our commercial painting and staining service helps creators of large developments and business owners of all sizes find the right look for their projects. We pride ourselves on quality, experience, value and dependability. If you have a commercial project, apartment complex, condominiums or other large development projects in Durango and surrounding area, then give us a call for a free consultation.
Painting Services That We Provide
Interior Painting
Exterior Painting
Brush Roll and Spray
Remodels and Home Improvement
Staining Decks and Railings
Textured Ceilings
Power Washing
Decks Refinishing
Patio Refinishing
Drywall Repair
Storm Damage Repair
Decorating Ideas
Commercial Painting
Cabinet Refinishing Services
Paint Stucco
Cedar Siding Refinishing
Doors & Windows
Fascia and Eaves
Media Blasting
Painting and Staining Gallery
Peak to Peak Painting in Summit County Provides Services to:
Durango | Bayfield | Pagosa Springs | Purgatory Area | Mancos | Cortez